#Slider start page = 2
Company
GTP Solutions GmbH is a family-owned, independent company in the engineering and plant manufacturing sector. We are specialized in the area of combined heat and power (CHP) plants and were founded in 2012.
Based on existing and modular standards, customized client solutions are made. The GTP Solution GmbH stands for highest quality and works exclusively with proven and tested system components. Our special attention lies on a thorough and professional preliminary planning, to ensure an optimal project implementation.
The client decides, which services GTP delivers.
The GTP-team is available for straightforward and fast support, even in terms of difficult project management.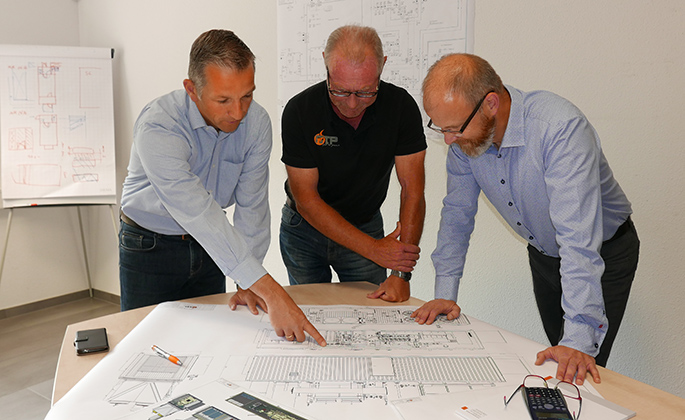 Biogas, landfill gas, coal mine gas, and natural gas CHP-plants
All types of heat recovery systems for hot water, steam and chilled water
Gas booster and flare systems
Gas treatment plants
Construction and plant engineering of CHP-plants
Delivery, assembly/installation and commissioning, as well
Maintenance and servicing
Supervisor on site world wide
Renting plants and contracting of CHP-containers
Technical equipment
Our planning department works on the basis of state-of-the-art CAD systems in 3D applications. All plants are planned accordingly to ensure a smooth project implementation and to fulfil the high client requirement.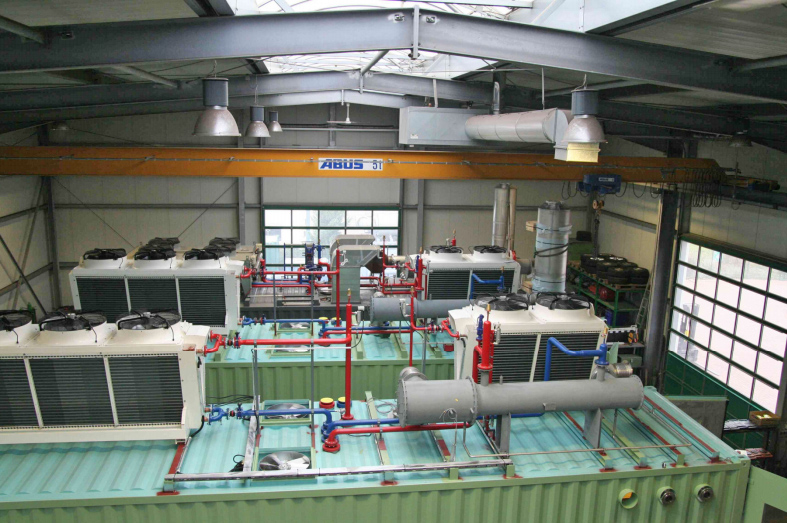 The available assembly capacities have optimal conditions for:
Production of CHP-plants in container design or buildings
Assembly and disassembly of heat recovery systems
Overhaul of used plants
Construction of exhaust gas treatement systems for gas engine CHP-plants
Production of emergency cooling systems
Pipeline- and plant-construction
Cabling works for power and signal cables
All metal constructions are in accordance with DIN-ISO
Welding work according to pertinent ordinances
Together the GTP-team has planned and built more than 900 CHP-plants and gas treatment plants. The project experience goes back as far as 1994. The team consists of process engineers, designers and electrical engineers. A key part is the long-standing, strategical partnership with divers companies from the CHP sector.